When it comes to purchasing a pump system there's no better company
to turn to than "Bob" Bartley Pump, Inc.
"We jump when you need a pump"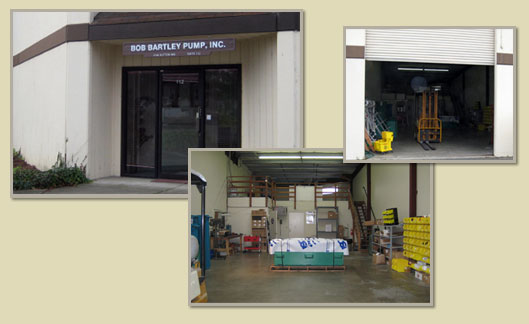 We service retail and wholesale markets throughout the entire Northern California with a variety of quality pumps and accessories. You won't find a wider array of products anywhere... nor would you find the expertise that Bob Bartley has. With system design experience of over 30 years in pumps alone, we ensure that you have the best product for the intended purpose. No matter what size the job is, we can assist you.